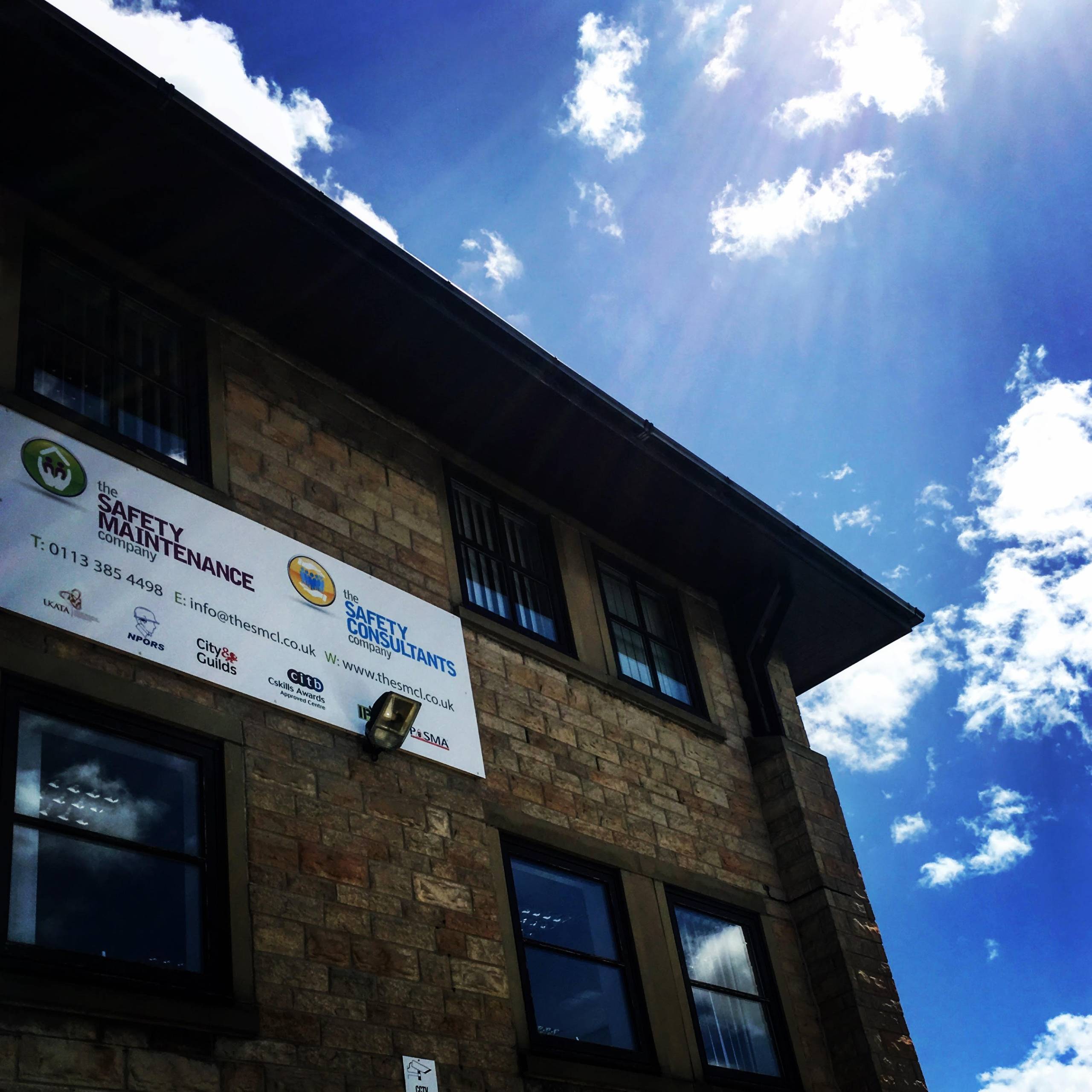 Whenever work takes place in a hazardous industrial environment, the regulation is strict. Few worksites are more hazardous than an industrial plant. Staff need to be correctly trained and suitably experienced before they even attempt to use machinery on-site. More so, they need to have a firm understanding of their role within an industrial workplace, thorough health and safety knowledge, and cards which prove their rank and relevant role.
Much of this is made possible by regulation and accreditation bodies throughout the UK, and NPORS is one of the UK's leading bodies. In today's article, we focus on the role of NPORS, what they do, and how it affects the industry. You and your team can enrol in several different and varying training courses with the Safety Maintenance Company (TSMC).
What Does NPORS Stand For?
NPORS stands for National Plant Operators Registration Scheme. It is one of the most established accredited training schemes in the United Kingdom.
NPORS have developed a card scheme to identify the training level and skill level of individual workers. Once staff have the relevant skillset, knowledge, and understanding, an NPORS card confirms their suitability for their role within a plant. While many other companies still offer accreditation through their training schemes, NPORS are becoming one of the leading names in accreditation for their rigorous training and flexible approach to plant safety.
What Are the Duties of NPORS?
The accreditation offered by NPORS is valid across a range of sectors. Instead of focusing solely on plant machinery, they also offer workers accreditation in maritime, industrial, construction, and agricultural sectors.
The team at NPORS offer a single contact point for their training requirements. However, accredited training providers like TSMC can undertake training on their behalf.
Put simply, NPORS aim to support both workers and standards within industry. Created in 1992, NPORS is now one of the leading accreditation bodies in the UK. Some accreditation bodies choose to specialise in one sector, or one recognised skill. NPORS work in warehousing, construction, utilities, distribution, agriculture, ports, and marine plants. If there's a plant with workers and workplace machinery, then it's highly likely that NPORS offers training and accreditation in some form.
NPORS pride themselves on the standard of care they offer to those who work with them. They "strive to support all aspects of industry development, from enforcing standards to working with industry leaders to further develop and improve them." One of the ways they differ from other accreditation bodies is with their way of maintaining standards while offering complete flexibility. It is also cost-effective compared to other training schemes offered by companies such as the Construction Plant Competence Scheme (CPCS).
They are also part of the Accrediting Bodies Association (ABA), and one of the founding members.
The NPORS Operator Training Card
As we've mentioned, specific training leads to an NPORS card. This card – like the card for other accreditation bodies such as CPCS – contains the CSCS logo. This is the 'one logo' policy that establishes each accreditation body qualification as accepted by the Construction Skills Certification Scheme.
The NPORS Operator Training has been meticulously designed. It's carried out in line with published course objectives and learning outcomes that have been derived from the National Occupational Standards. The Operator Training card "is a record of the training or assessment an individual has undertaken that proves their ability to safely operate an item of plant machinery/equipment."
Once a company identifies an individual that is suitable for the role of Plant Operator, they can then decide how that person should be trained to become qualified. Whether they're a complete novice or a highly experienced operator, an accredited training provider will establish the level of training they need and take them in the right direction. Depending on their experience, there will be different theory tests, practical tests, and training.
Registration with NPORS is valid for three to five years.
How Does This Affect TSMC?
At TSMC, we're an Accredited Training Provider for NPORS training. We carry out their plant training to a high standard in a fully professional way, and we can arrange your training at any plant site in the United Kingdom.
Contact our team to find out about how you can arrange the NPORS plant training for your company. We'll be happy to discuss the requirements, costs, and benefits of plant training with NPORS.