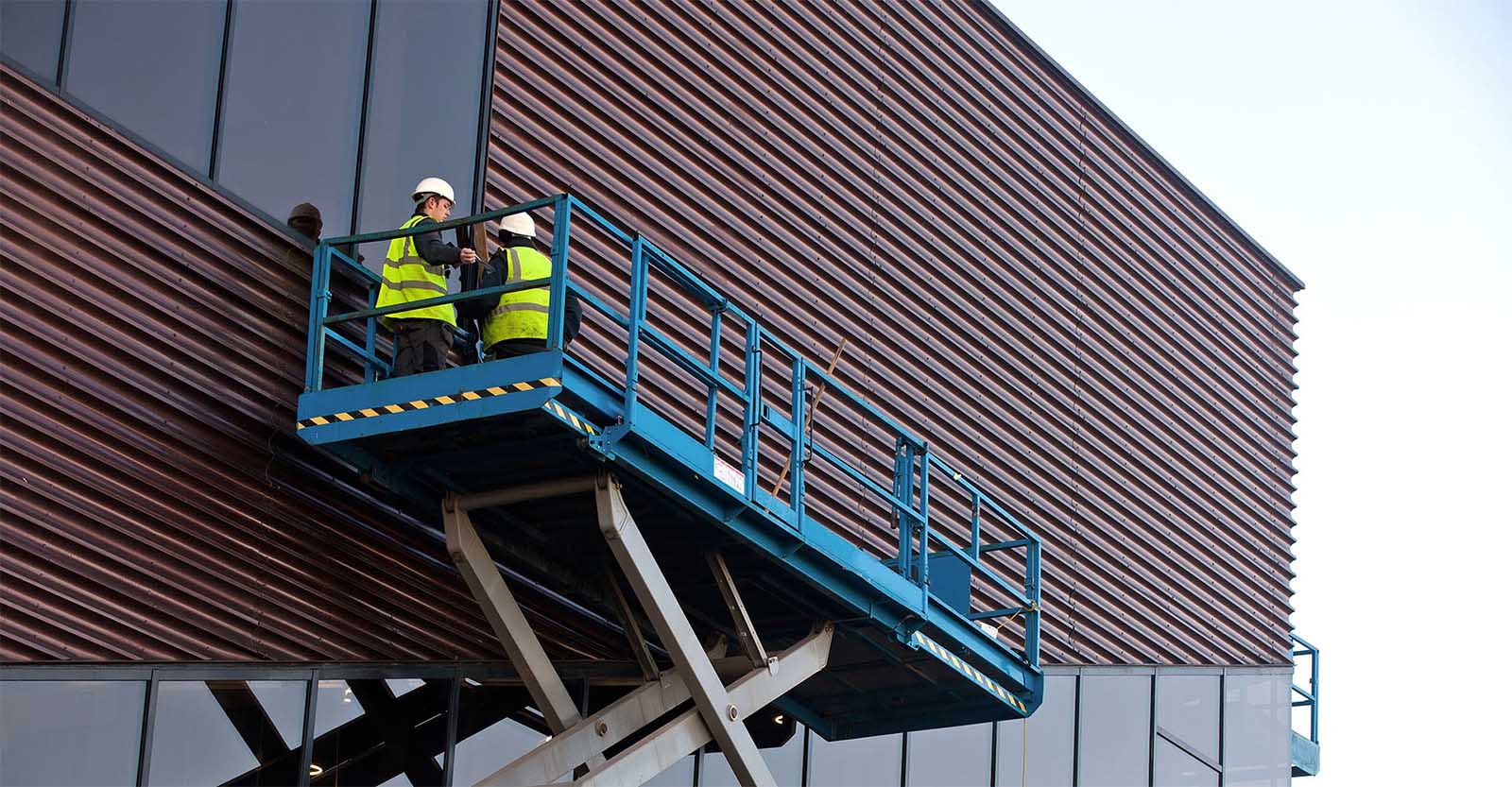 Health and Safety (H&S) seems to become more important each year. New strategies are designed, regulations are put in place, and training courses put a significant focus on health and safety at work. As with many other industries and careers, H&S standards need to be regulated and audited. Who's responsible for ensuring that workplaces are healthy, safe, and sustainable?
What Is IOSH? What do the training courses involve? Which organisations can benefit from IOSH training? And does the Safety Maintenance Company offer IOSH training?
The Institution of Occupational Safety and Health
IOSH stands for the Institution of Occupational Safety and Health. It's the world's largest health and safety membership body, with nearly 50,000 members in 99 countries. They're committed to ensuring that global work practices are safe, healthy and sustainable.
The IOSH are the chartered body and leading membership organisation for health and safety professionals. They maintain the health and safety standard that is expected throughout the industry.
Resources, training, guidance, and support for health and safety professionals all come from IOSH. Like-minded professionals work together in a dedicated, respected membership programme and help to keep workplaces around the world safe. They share ideas and best practices which leads to a culture of care and fewer workplace accidents.
IOSH Training and Skills
IOSH believe in an active approach to health and safety. Their H&S training courses have been carefully designed to raise awareness about several different hazards. These courses also emphasise the importance of strictly following health and safety standards and processes so as to reduce workplace risk.
This dedicated and professional approach has made them a world-leading developer of certificated safety and health training courses.
The practical tools and insights provided by their training courses help individuals to develop the workplace skills they need. As more organisations follow the recommended health and safety approach, more workers learn to reduce risk altogether and eliminate workplace accidents.
If your organisation is looking for health and safety training, you're almost guaranteed to find it with IOSH. Their versatile training courses promote a safety-conscious culture and solve real problems in the safest way possible.
These are the courses offered by IOSH.
Core Skills
Working Safely (a one-day course to boost business performance and staff motivation)
Fire Safety Awareness (a course to develop a culture of fire safety and prevention)
SHE for Construction Workers (a one-day Safety, Health and Environment course)
Management Education
Managing Safely (a step-by-step course with a sharp business focus)
Managing Safely Refresher (a one-day course that refreshes knowledge while emphasising the plan-do-check-act safely approach)
Environment for Business (a one-day course about the environmental aspects of activities)
Fire Safety for Managers (a simple programme to help tackle fire safety issues)
Managing Occupational Health and Wellbeing (a new course to help managers make a healthy, productive workplace)
SHE for Construction Site Managers (a course that provides essential knowledge for anybody that oversees or manages HSE risks associated with construction activities)
Executive Education
Leading Safely (a course that covers everything you need to know to improve productivity, increase profits, and more)
Professional Development
CPD Courses (courses that keep a worker's skills up-to-date, preparing them for work with greater responsibilities)
Safety and Health for Business (Level 3 Qualification)
IOSH also offer tailored training courses, which have been developed by members of their worldwide network of licensed training providers.
Many of these courses are also available online, and IOSH make sure that e-learning makes their training available to all. This saves organisations time and money, and makes many of their courses incredibly flexible.
IOSH Training with the SMCL
You can read about the IOSH events that are taking place around the world. Conferences, mock trials, webinars and other events help you develop your skills while networking with a large community of dedicated fellow H&S professionals.
At the Safety Maintenance Company, we're a licensed IOSH training provider and offer IOSH's Managing Safely course.
Contact our team to find out whether or not the course is relevant to you, and how our group discounts can be applied. We even offer on-site training to make health and safety convenient for you and your team.
IOSH take health and safety in the workplace seriously. Once we've finished teaching the Managing Safely course, your managers will be equipped with the tools and enthusiasm they need to apply their new and vital H&S knowledge to your workplace.